Contact me @:
+65 82684405
nyubing12@gmail.com
About me. ︎

I'm Ng YuBing, an Interior Design graduate from Singapore Polytechnic and SIT-GSA. Through the years of studying ID, I've picked up several skillsets and slowly getting to know what I would be passionate to pursue once I step into the industry.

I am really keen in designing experiences in a space for people and also how light and shadow play a rather high value in interior spaces. Personally, I feel that a space does not need to be well-decorated to be portrayed as an outstanding work, but more of how one can design the space to bring out the original intentions and value of what the space potentially holds. As years go by, I start to appreciate the little simple things in our daily lives.

"What is the proper way of seeing? In brief, it is to see things as they are."
- Soetsu Yanagi, The Beauty of Everyday Things

Spaces that possess simple meanings are the ones that hold an everlasting impression in the users' memories and these spaces would always be growing everyday. Hence, I would feel very contented if I could create spaces that would be ever-changing and being able to witness them evolving due to the different natural occurances and the groups of people spend their time in the space each time, as years go by.

Achievement.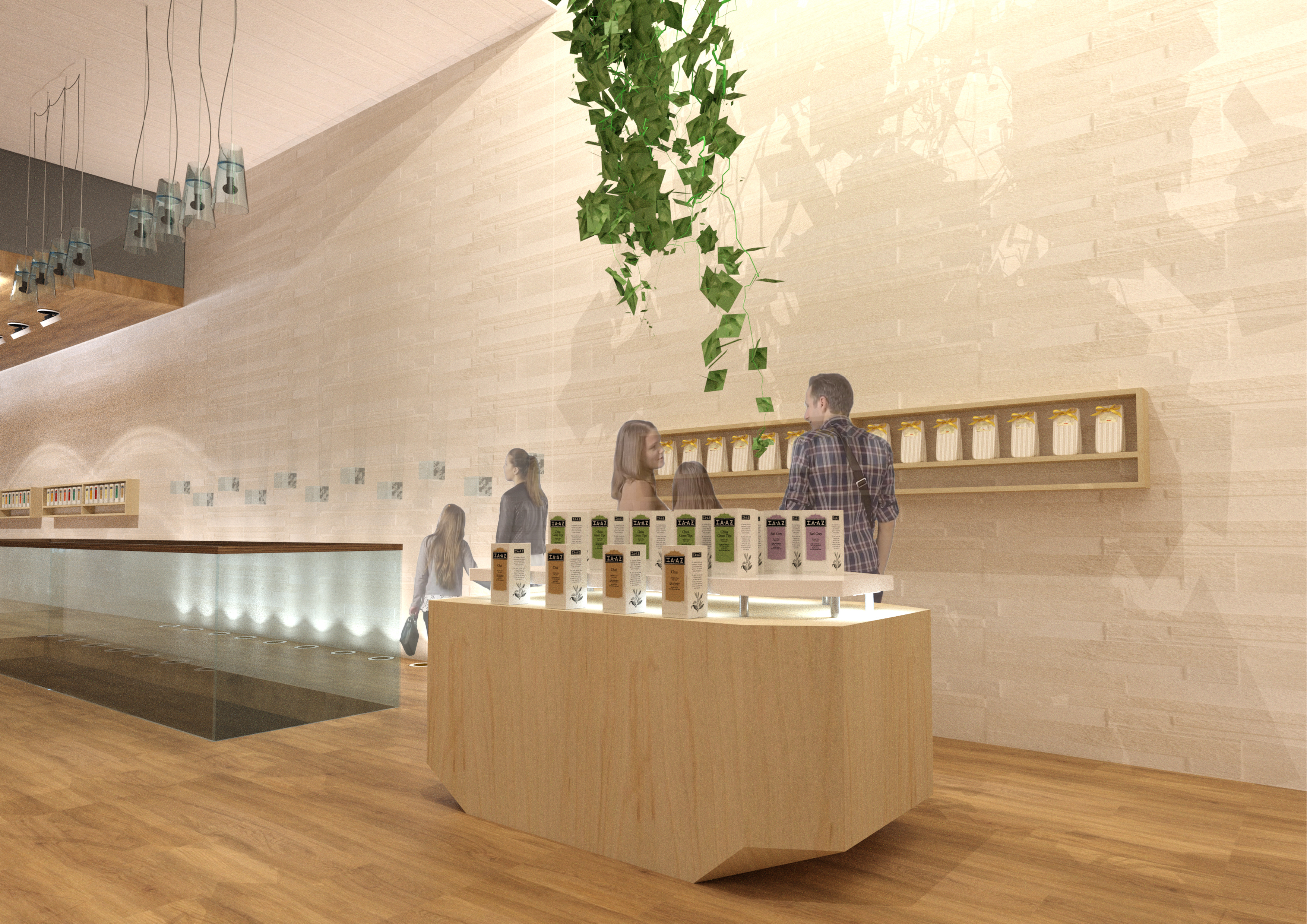 Singapore Interior Design Awards (SIDA) 2020 - Youth Category: Best in Retail Design (Honorary Mention)
The event is organised by SIDS (Society of Interior Designers Singapore). It aims to elevate the standards and profiles of interior designers regionally and around the globe. It is the only leading interior design awards programme in Singapore to be recognised and endorsed by the International Federation of Interior Architects/Designers (IFI) and the Design Singapore Council (DSG).
(
https://www.sp.edu.sg/abe/news/abe/singapore-interior-design-awards-
(sida)-2020)